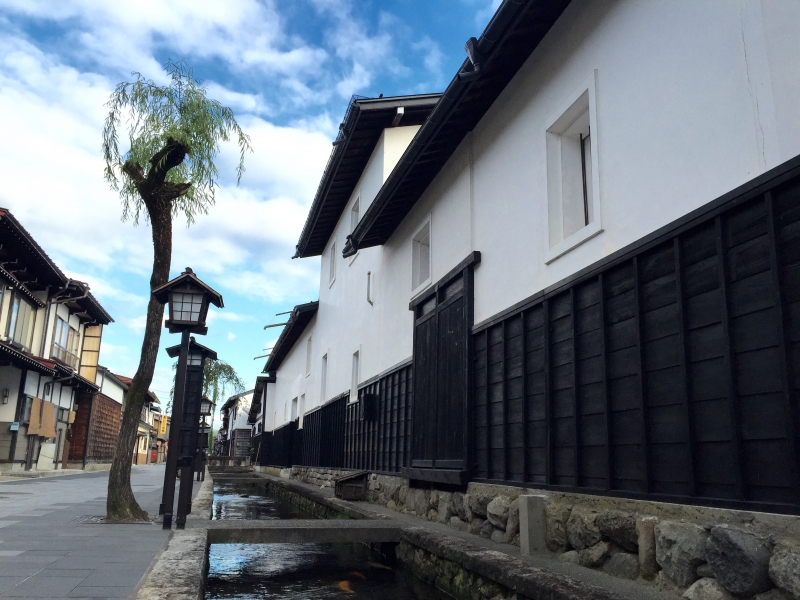 I visited Hida-furukawa during Silver Week holiday.
It's a small town but enjoyable to walk around. I liked it the atmosphere there :)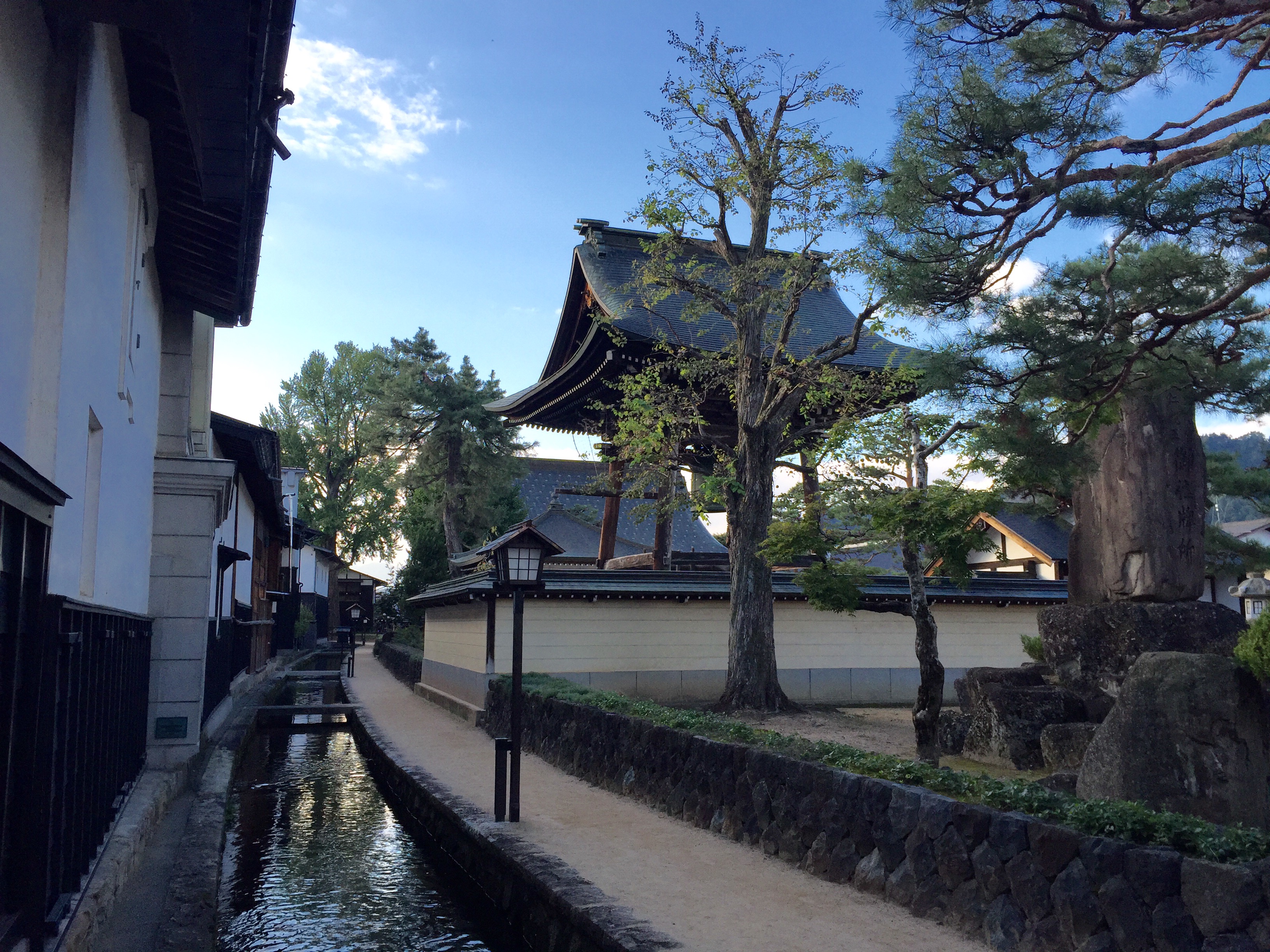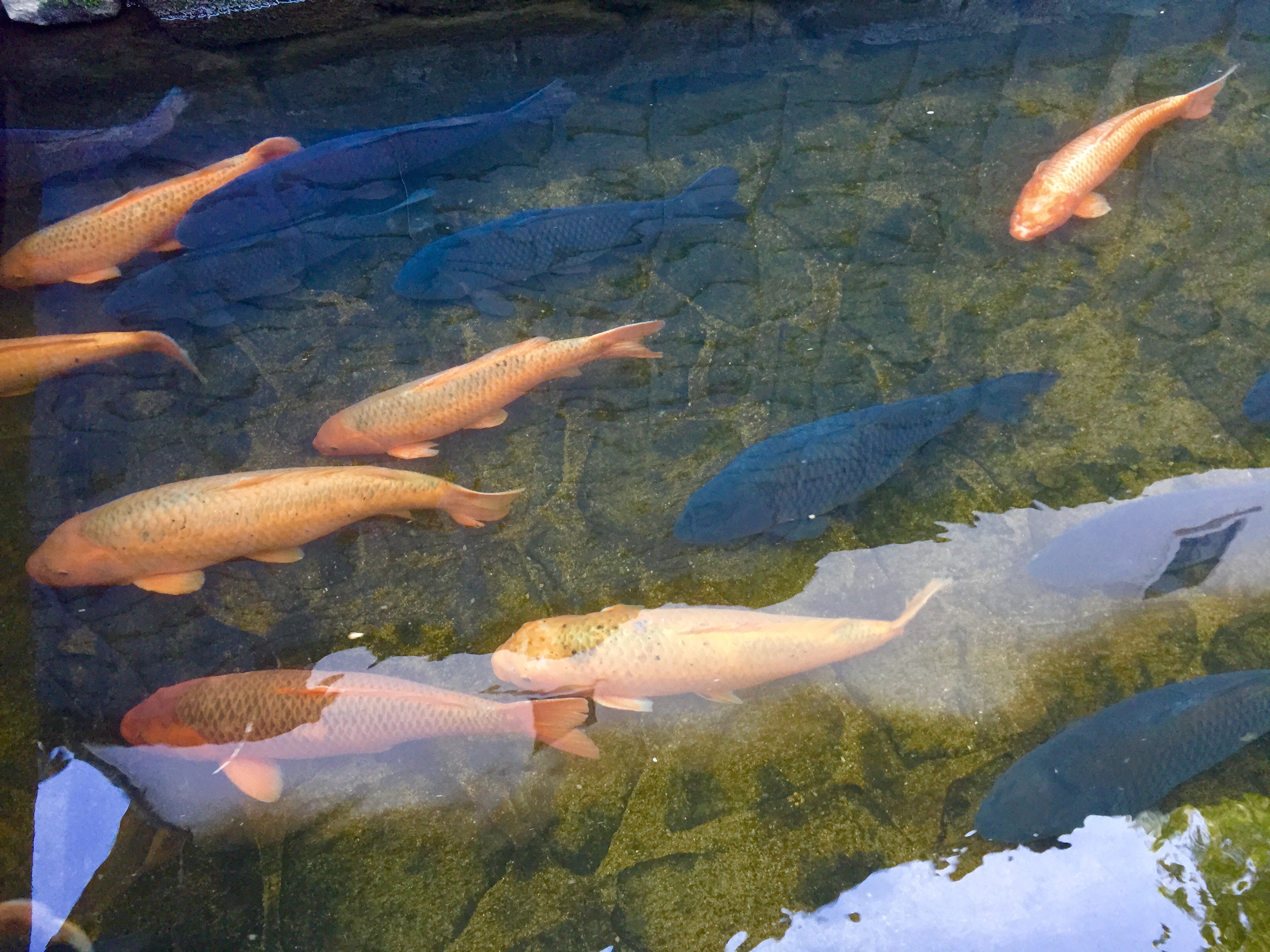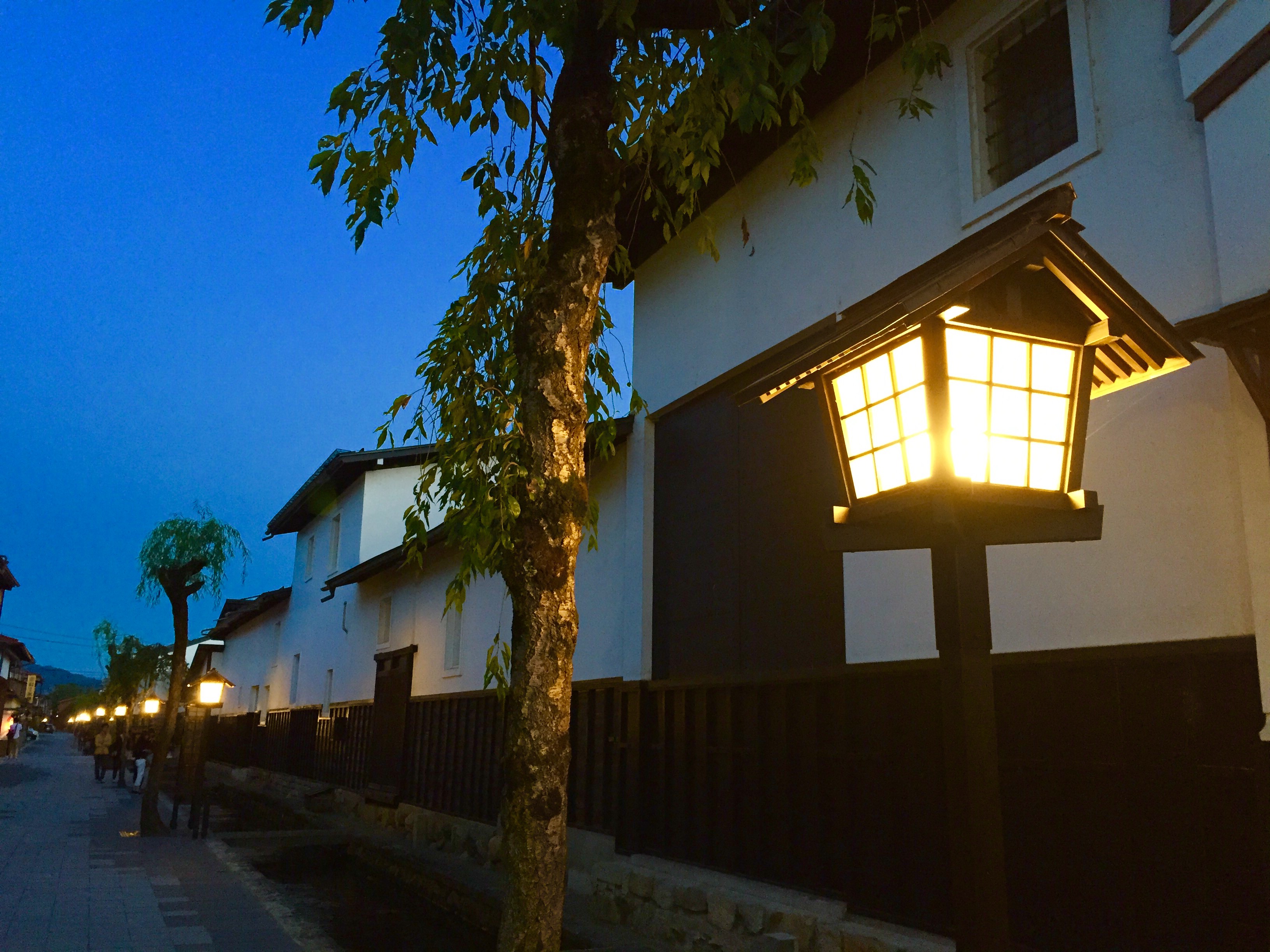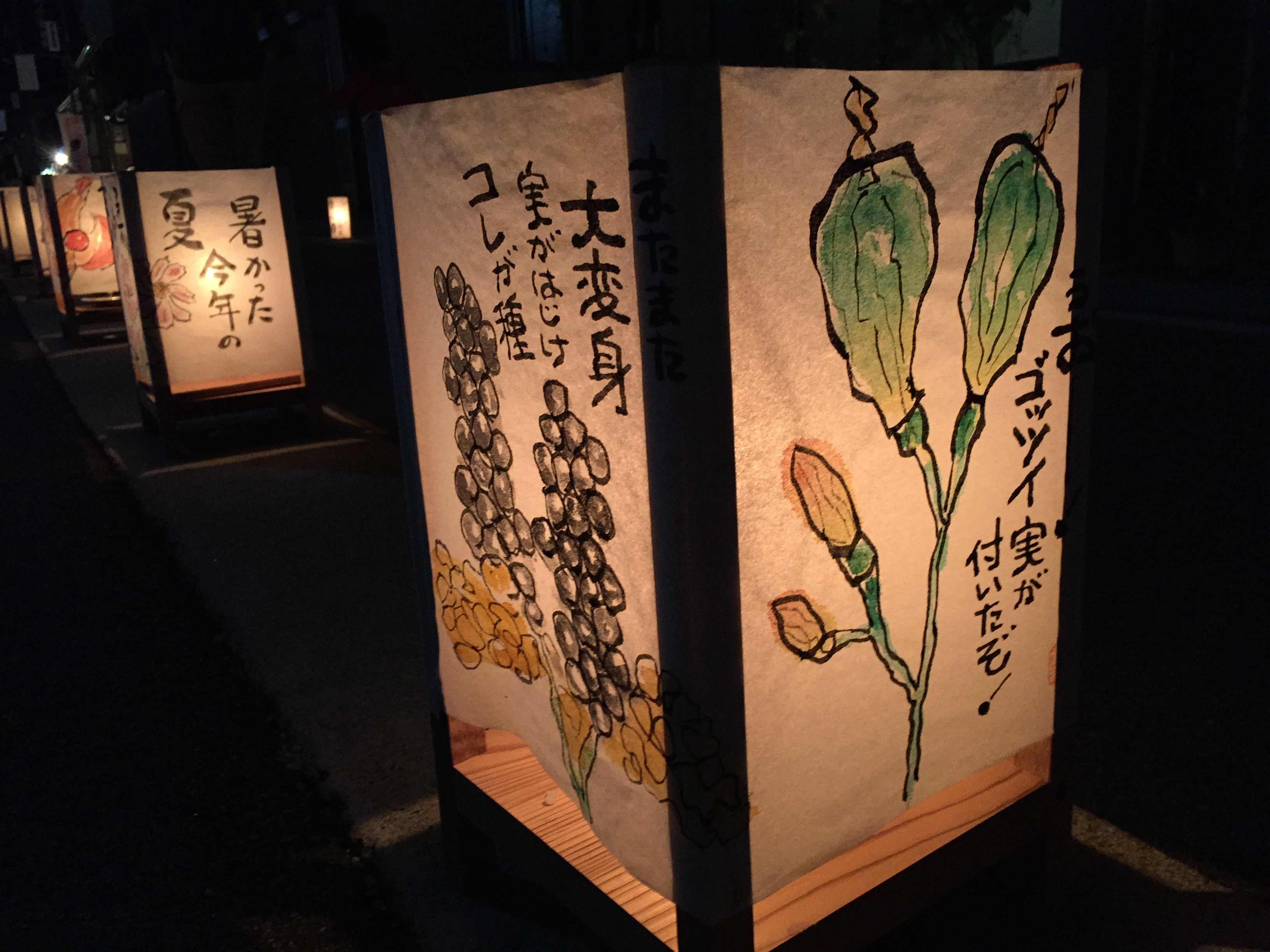 On this weekend (September 26th), there is an event called Kitsunebi Matsuri, which is based on a fairy tale that has come down in Hida-furukawa from olden times.
From Takayama station to Hida-furukawa, it will take about 15 minutes by train.