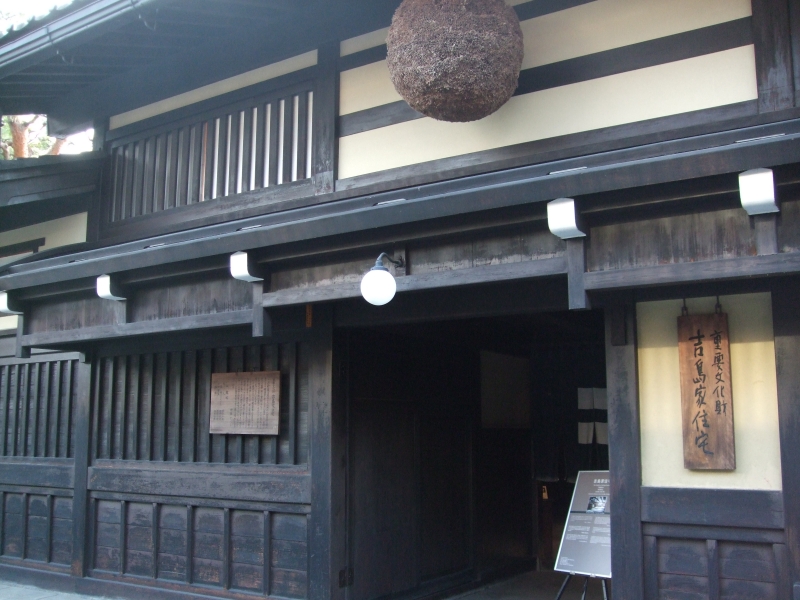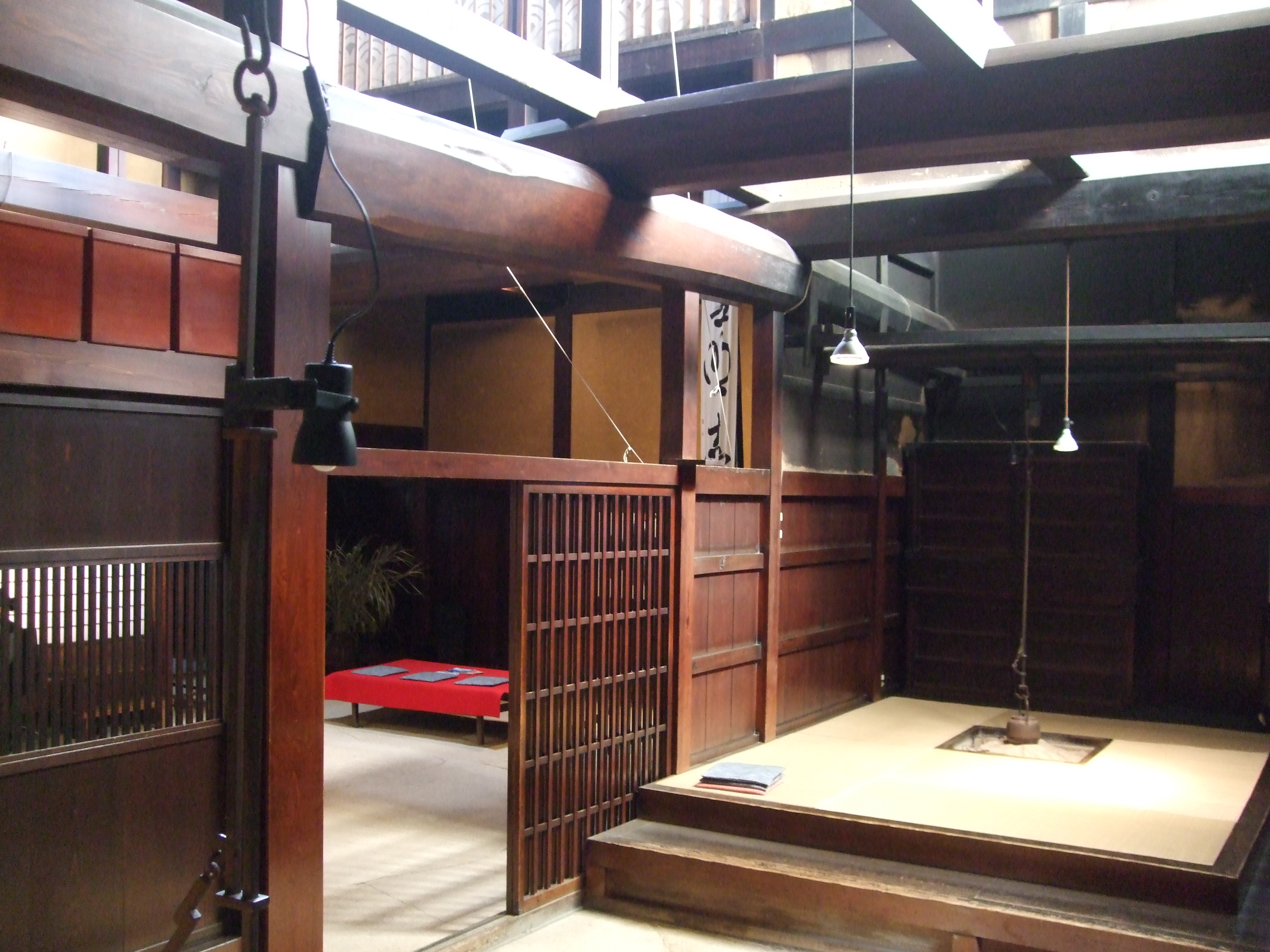 There're a lot of machiya townhouses in Takayama. Some of them are open to the public.
Yoshijima Heritage House is one of those machiya townhouses, and it has been designated as an Important Cultural Property.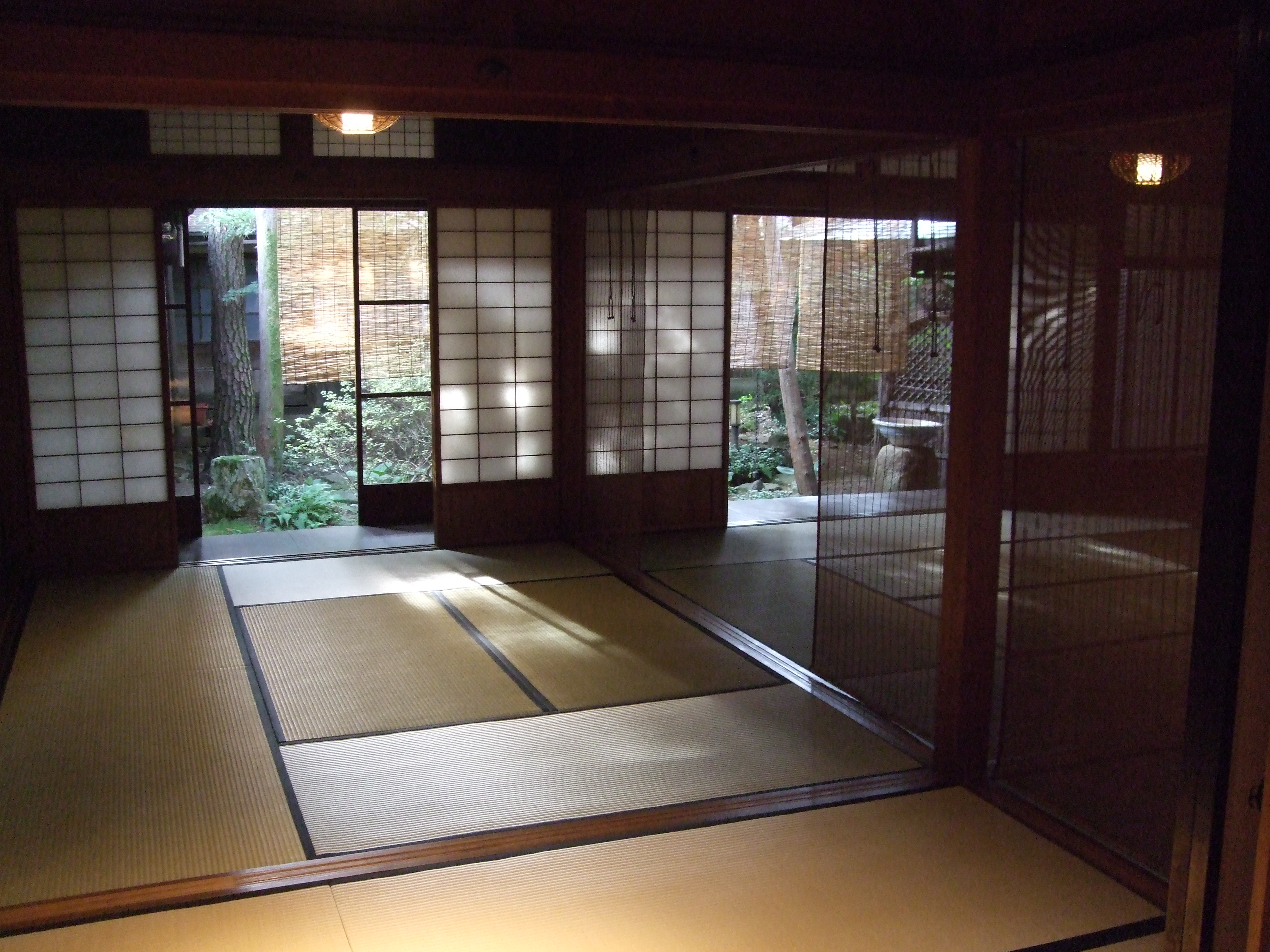 It's spacious, quiet and cozy inside the house.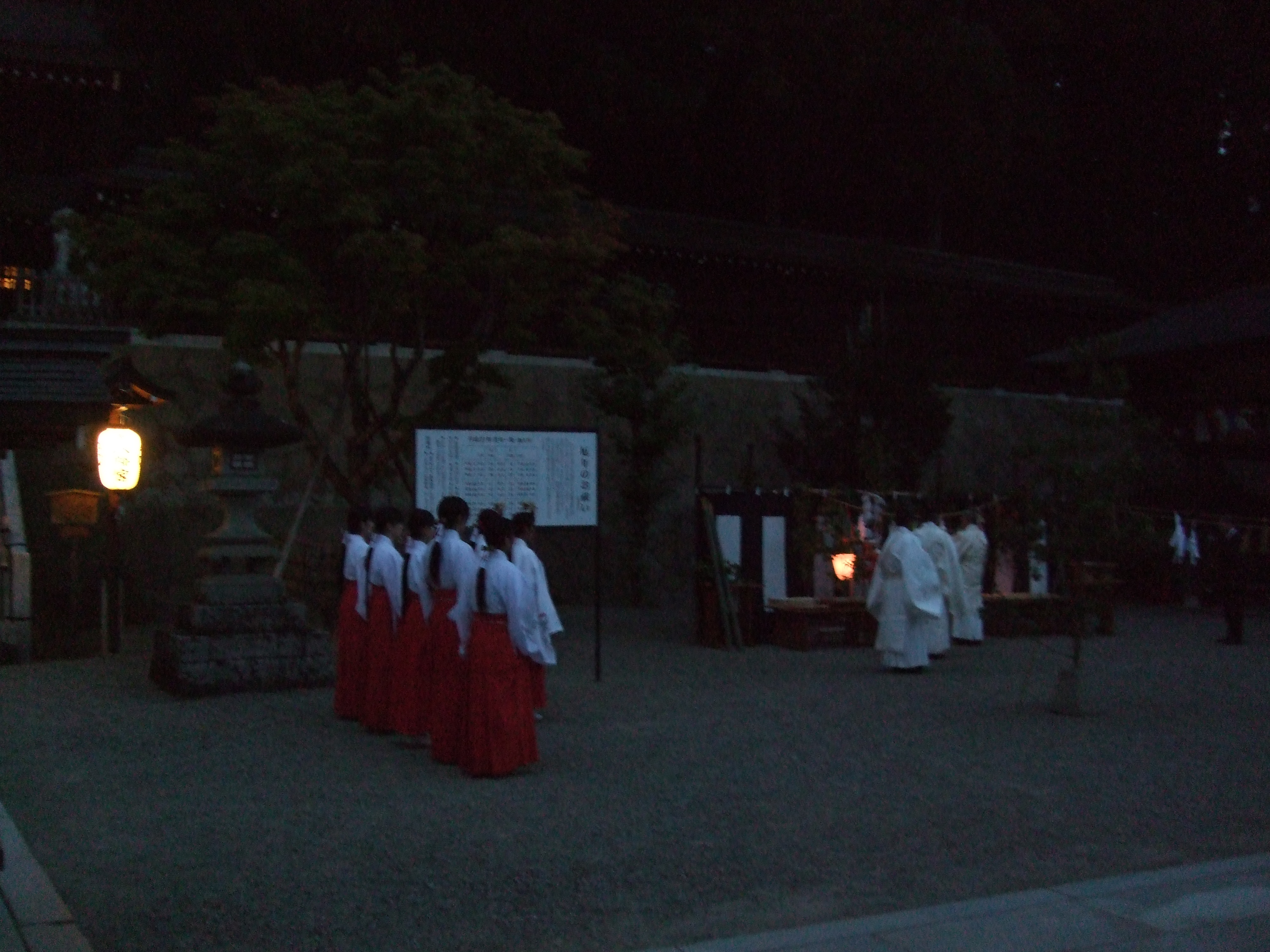 Goshinkasai(sacred fire festival) was held in Sakurayama Hachimangu Shrine.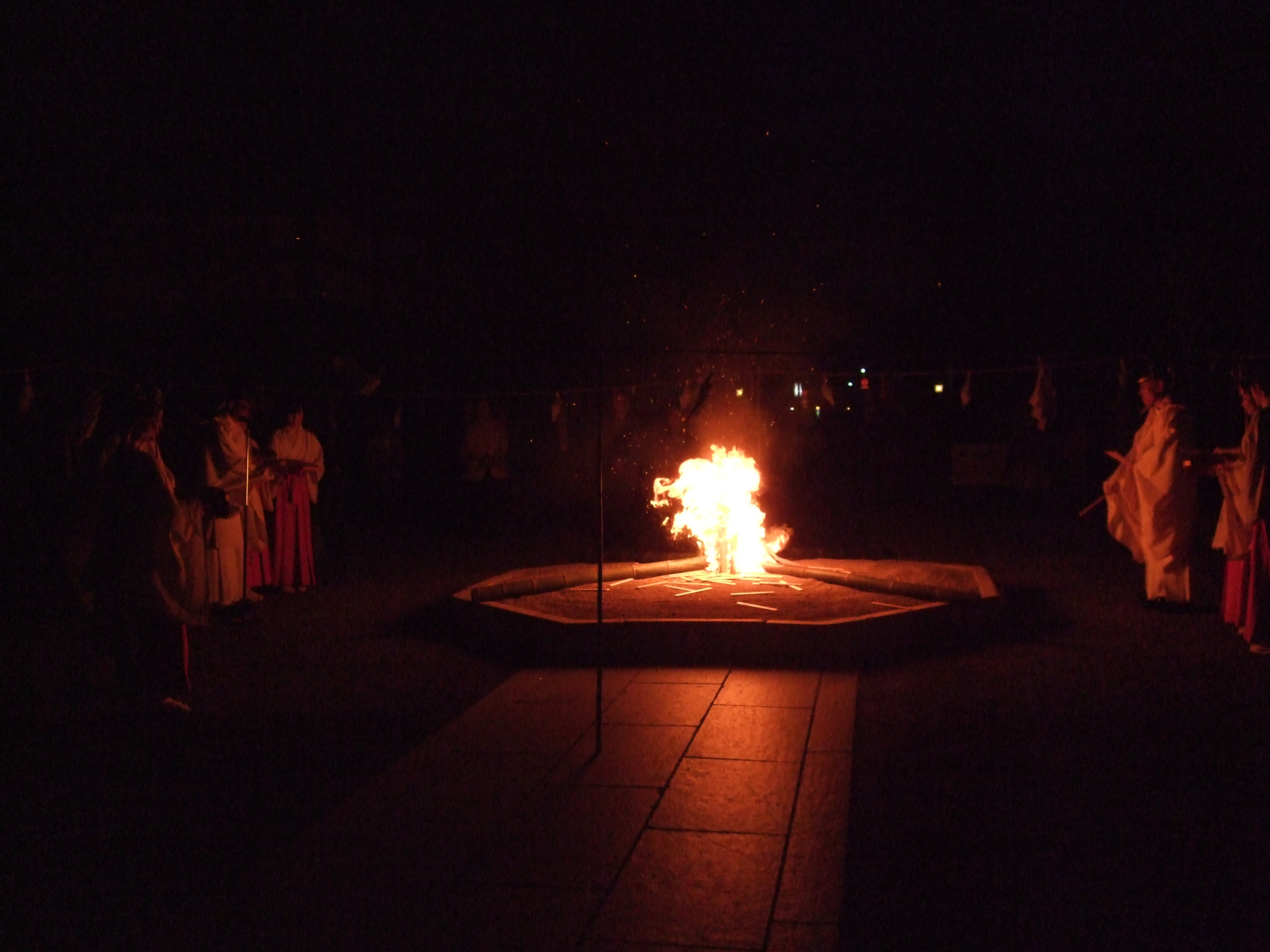 It's an event that Shinto priests burn kitoboku(people write a wish on this piece of wood) praying to god to make people's wishes come true.
The fire shining bright in the darkness was fantastic.






Meow...