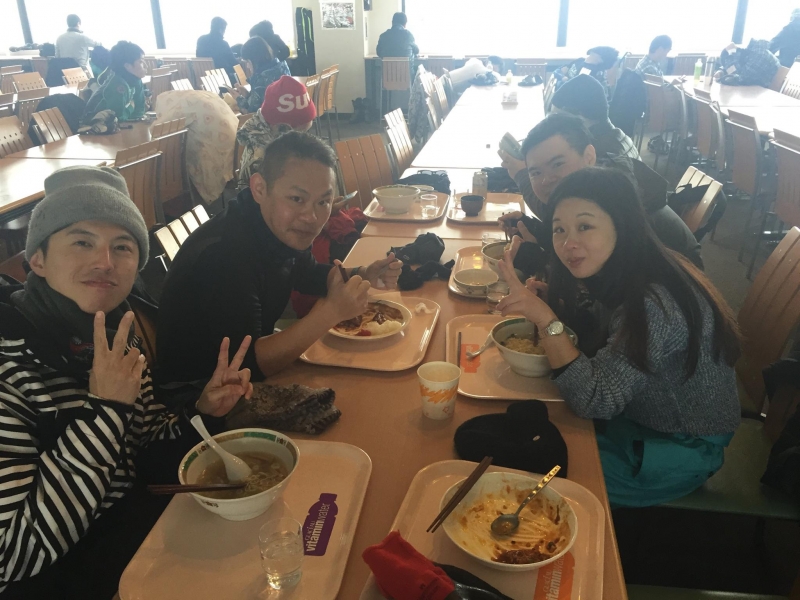 I went to Chao(ski resort) with our guests for snowboarding. Three of them were first time to do, so I taught them how to.
Please look at the video that's one hour after I taught.
https://www.facebook.com/oukahidatakayama

How about thinking the option to go to Chao when you come to Takayama??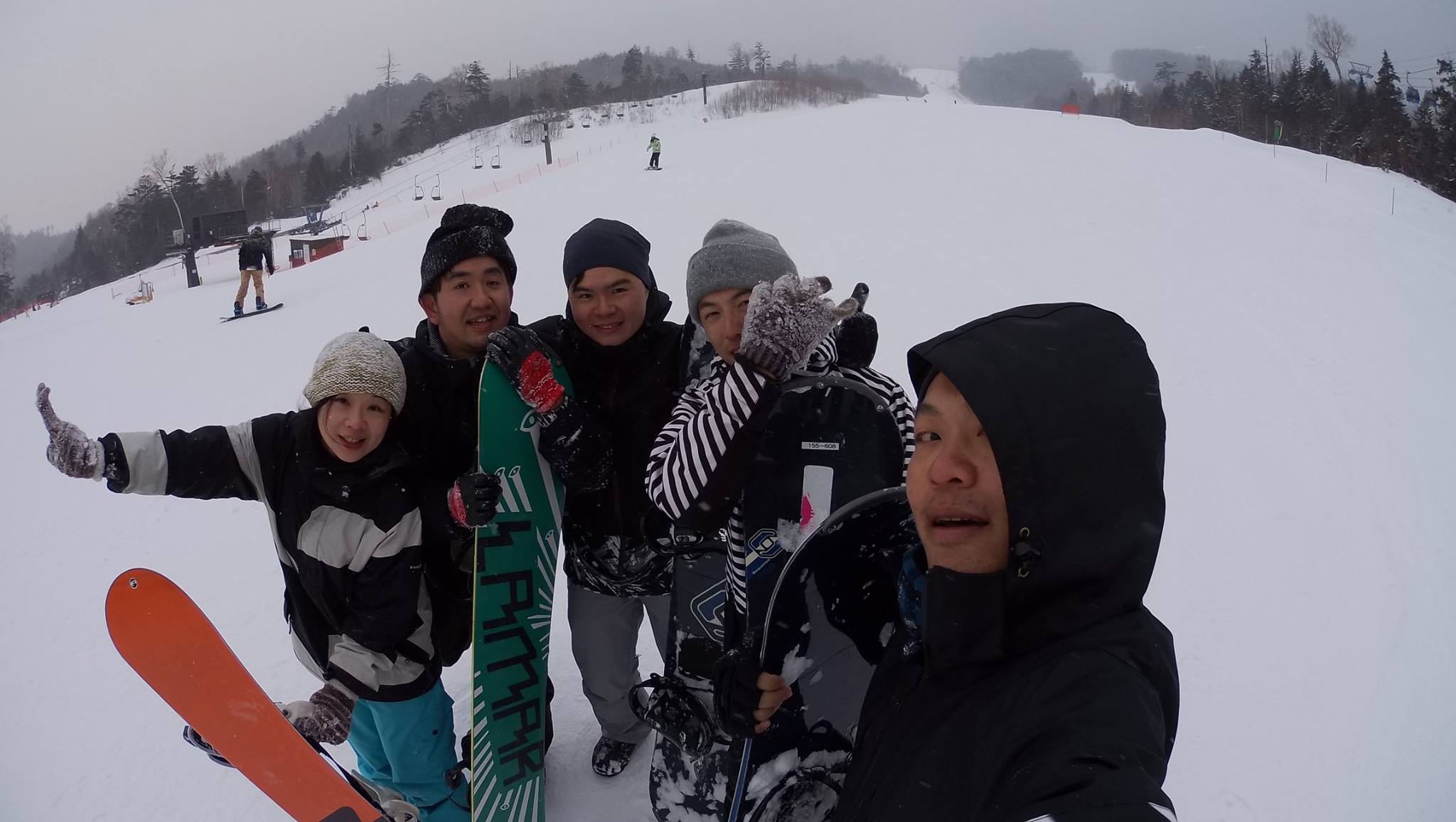 Hida Takayama Guest House OUKA


+81-577-62-9642




info@guesthouse-ouka.com




www.facebook.com/oukahidatakayama