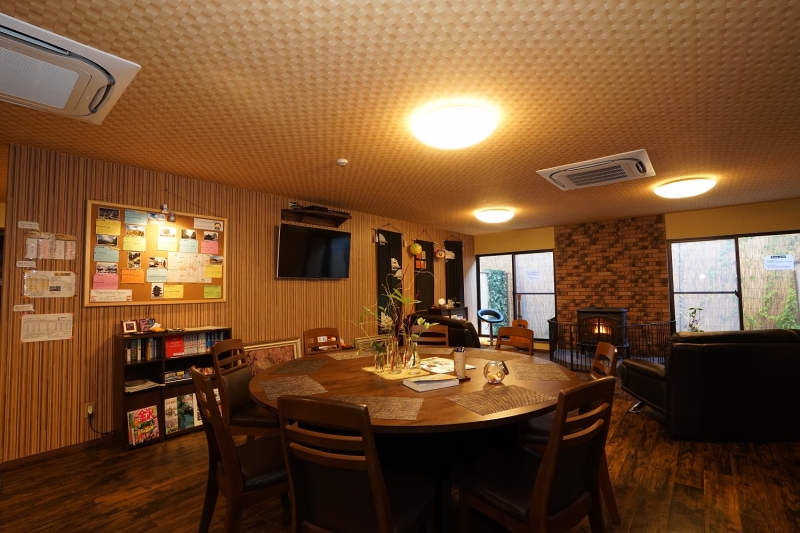 We get thousands of customers from all over the world every month.

From France, Spain, Singapore, Thailand, America, England, Italy, Korea, Malaysia,,,, and of course from Japan as well!
It is very fun to communicate with people with different backgrounds and we always enjoy talking and sharing stories.
If you have questions about your stay at our place, feel free to ask!

Here are answers to 3 frequently asked questions.

We hope it will help organize your trip!


Is there a parking?
Yes, we have a parking.
If you are coming by car, please let us know to make a reservation since the number of cars that can use the parking is limited.
The parking is a minute away from our place and costs 1,000yen per a day of use (per a car).
Please note that there's no free parking spot in Takayama city.
If you are coming to Takayama by car, please pull over in front of our guesthouse first and tell the receptionist.
We will then tell you where to park (either at our parking or coin-operated parking nearby).
Please do not park anywhere else but in front of our guesthouse even for a short period of time.
You might be reported by police if you park at other premises.
We are not responsible for any troubles that could be occurred because of this.
 
Can I leave my luggage before check in time?
Yes, you can come earlier (our check in time is from 15:00 to 21:00) to leave your luggage.
The front desk is open from 8:00am.
Feel free to enter from the main entrance and tell staff!
Also, you can leave your luggage after checking out and come back to get it if you would like.
Note that if you come later than 9pm, there will be a late check in fee (500yen per a person from 9pm to 11pm, 1,000yen per a person after 11pm)
Please contact us beforehand if you are coming later than 9pm.


How far is it to the main area of Takayama(to Old Town area)?
It is about 12 to 15 min away on foot.
Everything is within a walking distance, so it is very easy to get around.
If you would like, you can rent a bike (100yen per an hour of use and 600yen for a day).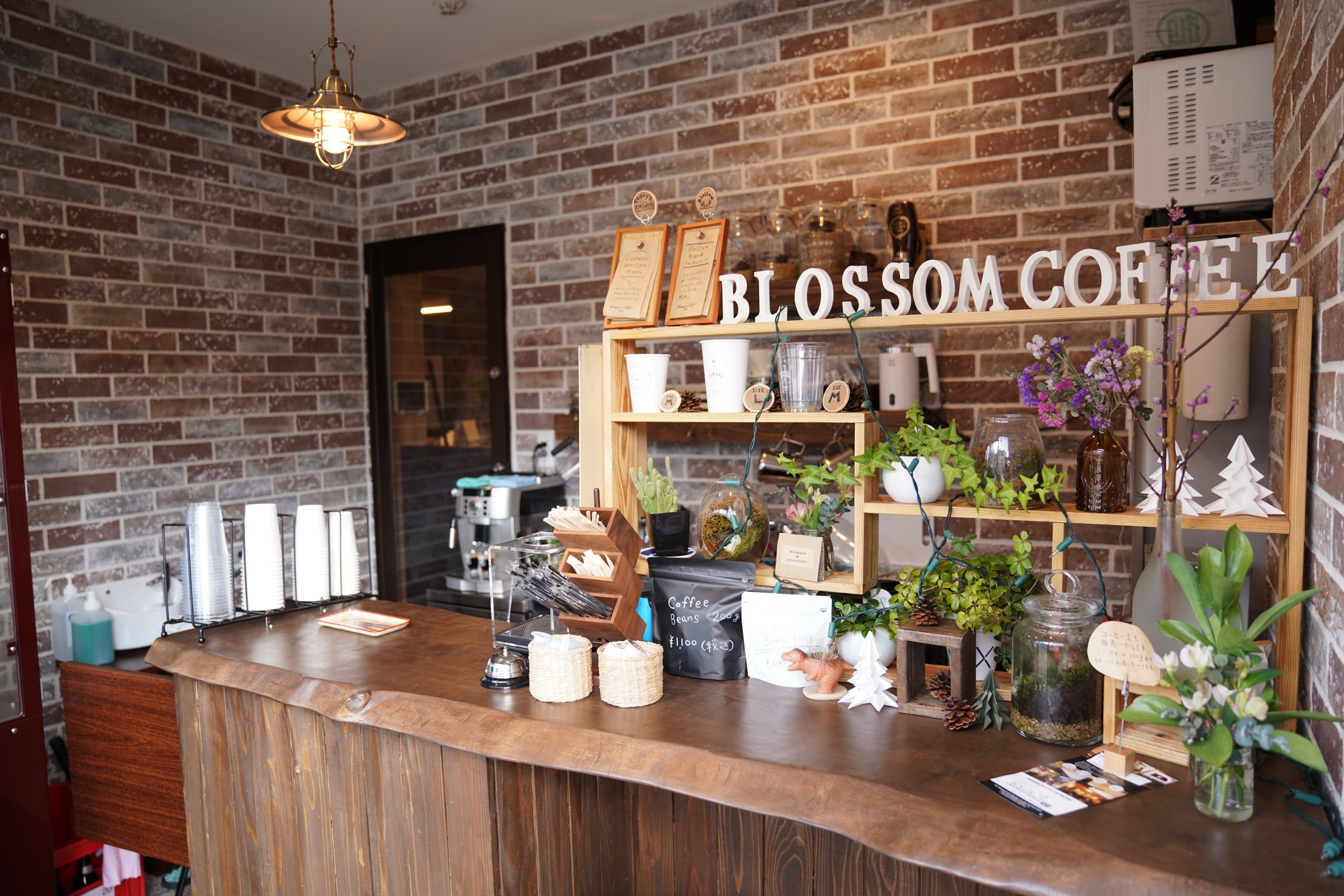 Also, sometimes we are asked if we serve breakfast.
As of today(2018), we do not offer any meals but you can order our home roasted coffee.
Guests get 50 yen discount each.
You can also use the kitchen and fridge. 
We have knives and plates.
There is a convenience store nearby that is open 24 hours and a supermarket is about 8 min walk away.

We are all looking forward to your visit!
Guesthouse OUKA
※If you need more infomation, feel free to send us an email to info@guesthouse-ouka.com
Or you can come to Blossom coffee cafe in our place and talk to staff.
Address: 〒506-0009 岐阜県高山市花岡町2丁目36